Updates and News from the Canadian Organic Sector
Self-regulation of GMOs and Genome Editing Deemed Insufficient
On May 18th, 2022, Health Canada announced a new regulatory guidance allowing private companies to release new genetically engineered foods with no government oversight. Under the new regulations companies are only asked to voluntarily notify the government about new genetically engineered foods released on the market, with no requirements for third party safety assessments or government oversight.

The Canadian Biotechnology Action Network (CBAN) released their reaction to Health Canada's public relations on GMO regulating on June 13, 2022.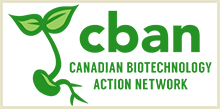 On June 22, 2022, Four major organizations from Quebec's agriculture and agri-food sector issued a joint statement denouncing the decision by Health Canada.

The Union des producteurs agricoles (UPA), the Conseil de la transformation alimentaire du Québec (CTAQ), the Filière  biologique du Québec (FBQ) and the Conseil des appellations réservées et des termes valorisants (CARTV) have issued a news release highlighting major concerns with the regulatory changes, particularly for the organic sector. FBQ's President, Daniel Dubuc, argues that the "voluntary approach proposed by Health Canada calls into question the very application of the Canadian organic product regulations."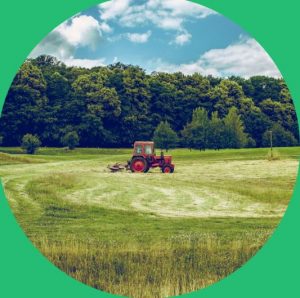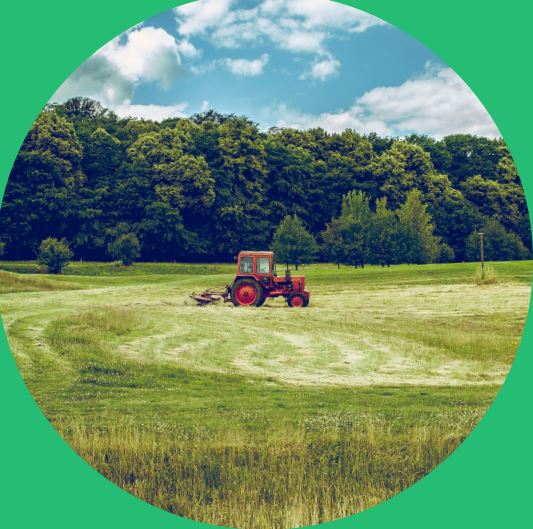 New Funding for Farmers to Fight Climate Change
The Government of Canada recently announced $4.5 million in financing to assist 200 certified organic farmers across Canada. Ecocert Canada, in partnership with the Canada Organic Trade Association (COTA) will be facilitating the On-Farm Climate Action Fund (OFCAF), delivered by Agriculture and Agri-Food Canada (AAFC).

The aim of the program is to help farmers adapt to climate change through the adoption of beneficial management practices (BMP) that store carbon and help to reduce greenhouse gas (GHG) emissions in three areas: nitrogen management, cover crop usage, and pasture rotation.
 
The program will fund select expenses used for the implementation of new BMPS or an increase in acreage in which BMPs are implemented.
 
The deadline to apply for funding through OFCAF is July 15, 2022, at 11:45 PM EST
The Organic Agriculture Centre of Canada (OACC) is Hiring!
Are you passionate about communicating organic research? OACC at Dalhousie University is looking for a new Communications Officer. The Communications Officer is responsible for the coordination and development of scientific communication resources for the OACC to help disseminate organic research, practices, and results to diverse audiences.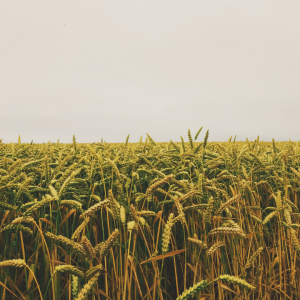 Organic research has consistently shown that cover cropping and standard organic practices improve soil health, structure, and biology. While these management practices are often seen as a way of regenerating previously depleted soils, new research on conventional cropping systems suggests that there may be a tipping point for soils that have been conventionally managed, which even organic best management practices cannot revive.

The University of Illinois has been conducting long-term research on the impacts of conventional cropping on soil health and biology. One such study has followed conventional fields planted in continuous corn crop under different nitrogen fertilizer rates for the past 40-years, in order to see what happens to these fields over significant periods of time. 

Their research has shown that "short-term use of cover crops can't undo decades of soil microbial dynamics in response to continuous corn and heavy nitrogen fertilizer use." This means that if we want to preserve and conserve the lands we use to grow food, the conversion needs to happen sooner, not later, before it's too late.