Organic agriculture is sustainable and resilient
Petition your support to organics
The latest version of the Canadian Organic Standards was published in 2020, but it is already time to start planning for the 2025 Standards Review Process.

Though organic agriculture is sustainable and resilient, the Canadian organic sector is underfunded. We need our Canadian government to implement a program that will provide permanent funding for the review of the Canadian Organic Standards and for the societal and ecological services delivered by organic farming.
Please sign our petition and send a letter to your local MP and to our Federal Minister of Agriculture and Agri-Food.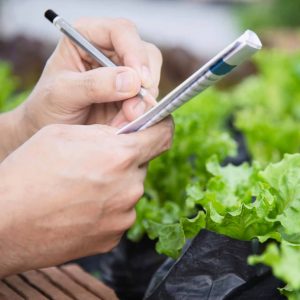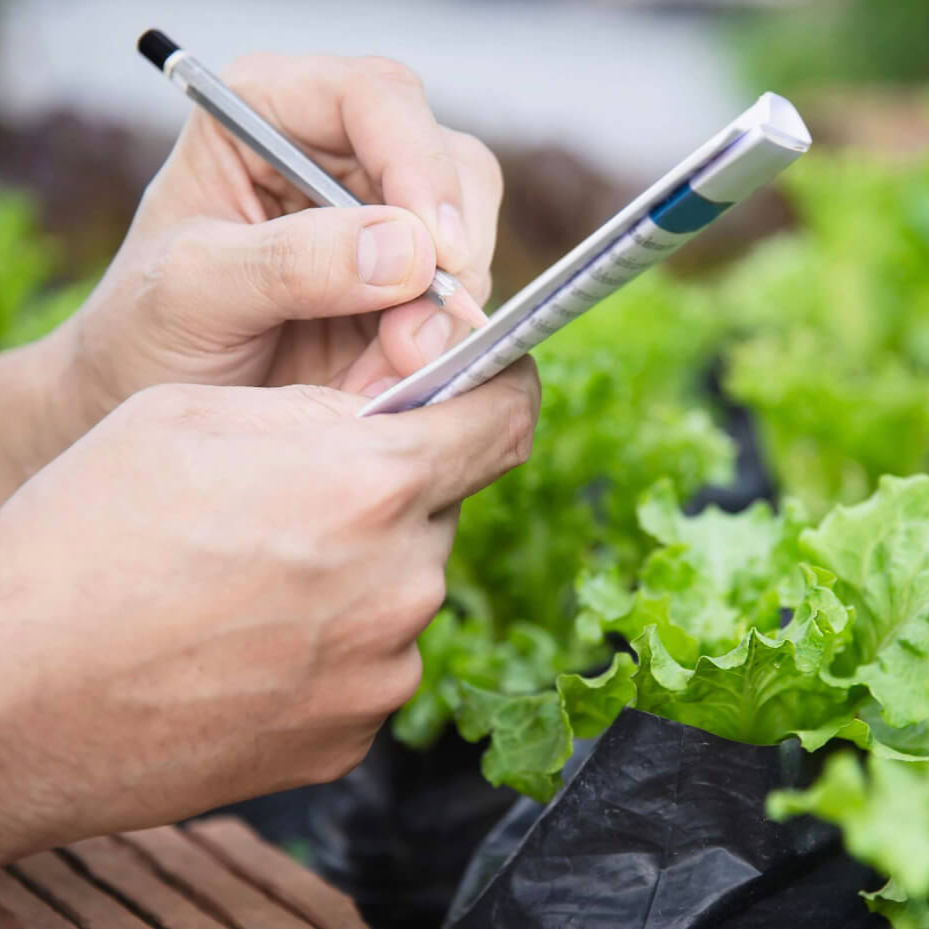 Canadian farmers are already experiencing serious negative impacts of climate change due to extreme weather events such as floods, droughts, forest fires, and ocean acidification.
Aligned with what the Food and Agriculture Organization of the United Nations (FAO) proposes in terms of 
Climate-Smart Agriculture (CSA)
, the Canadian Organic Standards (COS) are enforcing one of the most effective food-sector-related strategies to foster the emergence of a carbon-neutral economy.
Resilient agriculture delivers ecological services and set the path for food security amid climate change turmoil by:
reducing our agricultural sector's greenhouse gas (GHG) emissions,
sequestering atmospheric carbon in soils and
increasing biodiversity, while buffering the impact of climate change by improving the soil's resilience to both drought and flooding, and increasing farm-based income.
But the Canadian government is abandoning funding for the review and interpretation of the Canadian Organic Standards, which are the supporting framework for the whole Organic industry.

The organic sector needs financial stability through dedicated government funding. The implementation of the Canada Organic Program will maintain competitivity of Canadian organic farming on global markets:
The European Commission has set a target of 'at least 25% of the EU's agricultural land under organic farming and a significant increase in organic aquaculture by 2030'.

Additional information on OFC's request
OFC has developed a one-pager that succinctly explains the issue, as well as an in-depth backgrounder. Share these documents with your networks to help spread the word: the federal government must adopt a Canada Organic Program.
OFC has created a webpage – Organic Advocacy – presenting all the detailed information on the Canada Organic Program.
Follow OFC on Twitter to stay up to date with all of the latest advocacy news and updates: @OFC_organic

Thank you for your support!