A Cluster of Environmental Benefits
Research is needed to drive growth in the organic sector!
Help us
to leverage research funding programs
to support the growth of the organic industry and
the sustainability goals associated with organics.
Donate to organic research!
The Organic Federation of Canada (OFC) has been leading the national science program of organic agriculture in collaboration with the Organic Agriculture Centre of Canada (OACC) at Dalhousie University since 2009 through the Organic Science Cluster Program.
Three Organic Science Clusters have been conducted between 2009 and 2023 supporting 91 research projects across Canada.
Research must continue: the OFC and the OACC have received over 25 research proposals in organic agriculture needing industry commitment.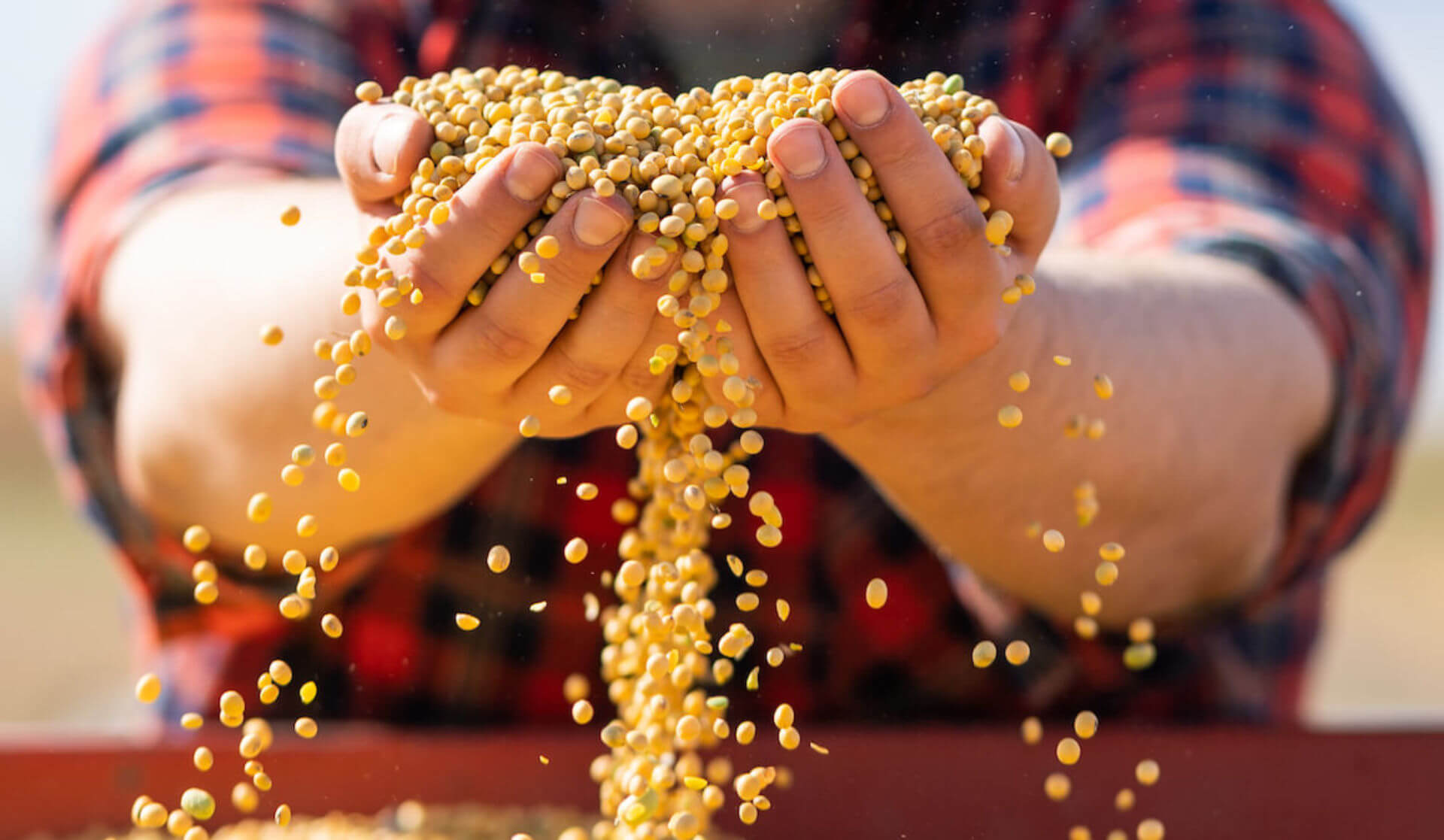 Improving the productivity and performance of organic agriculture provides ecological and economic benefits that are good for the environment and the Canadian organic business community.
Support organic research to:
Promote biodiversity and mantain soil health in the context of the Canadian climate while mitigating climate change
Define practices that protect water and air quality by prohibiting the use of synthetic fertilizers and pesticides
Increase productivity of Canadian certified organic farms to meet consumer demand in Canada and beyond
And most importantly, proudly post the Organic Cluster Partner logo on your platforms to spread the word!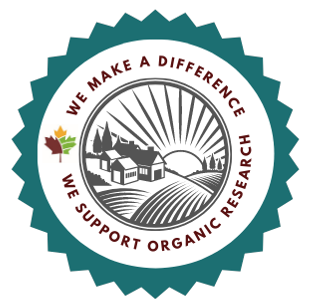 The Research Priorities of the next Organic Science Cluster
Organic agriculture develops sustainable solutions, supports resiliency, while also maintaining economic growth.
The research activities are categorized under 4 major priorities.
Addressing climate change, focusing on greenhouse gas (GHG) emissions reduction or carbon sequestration.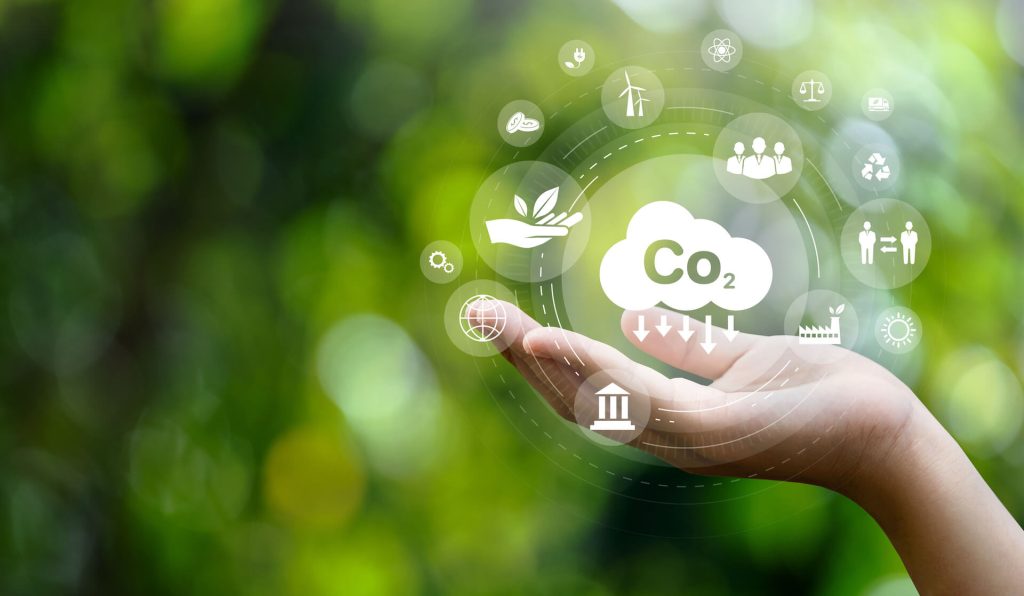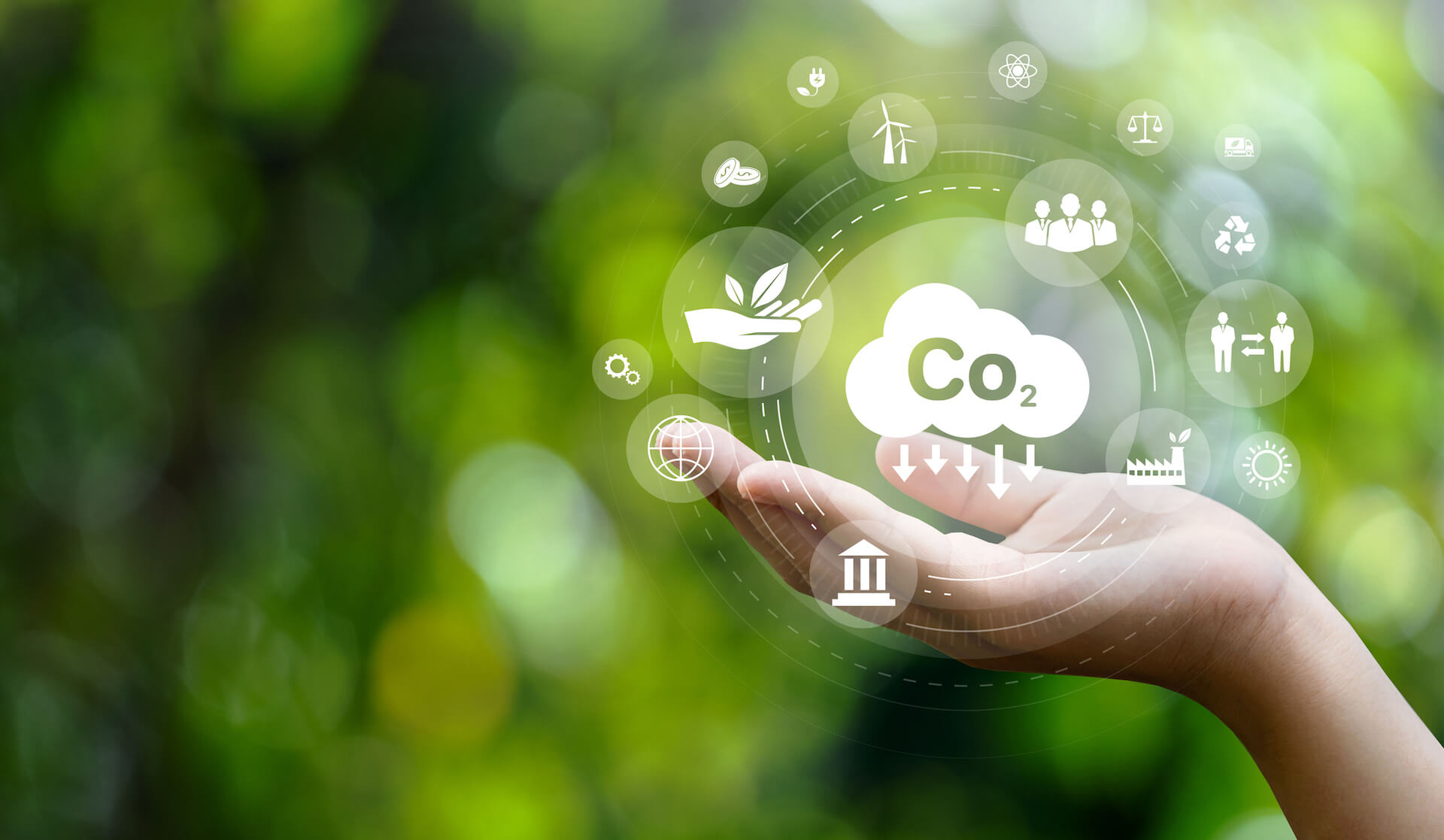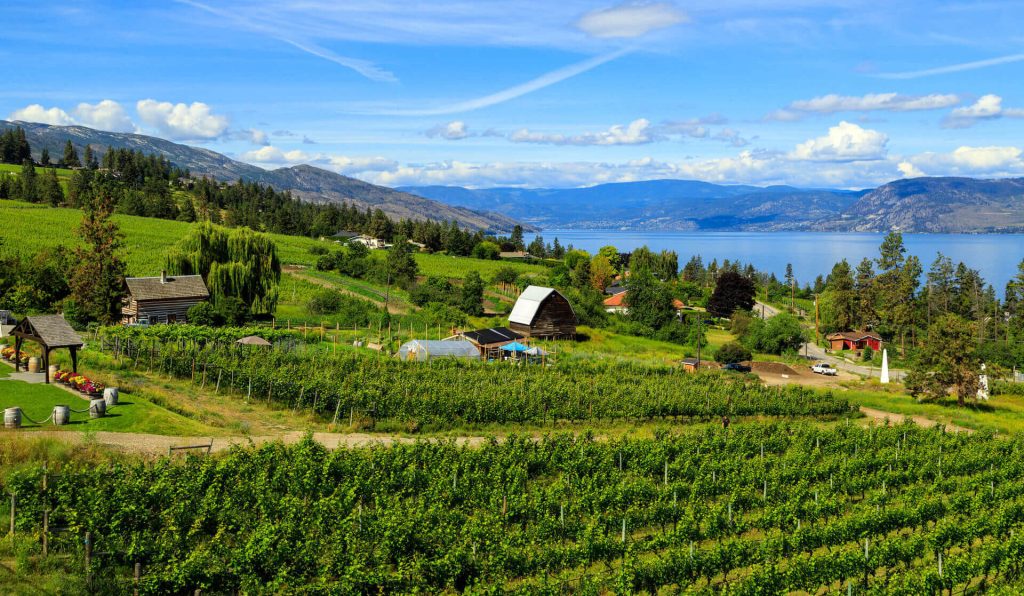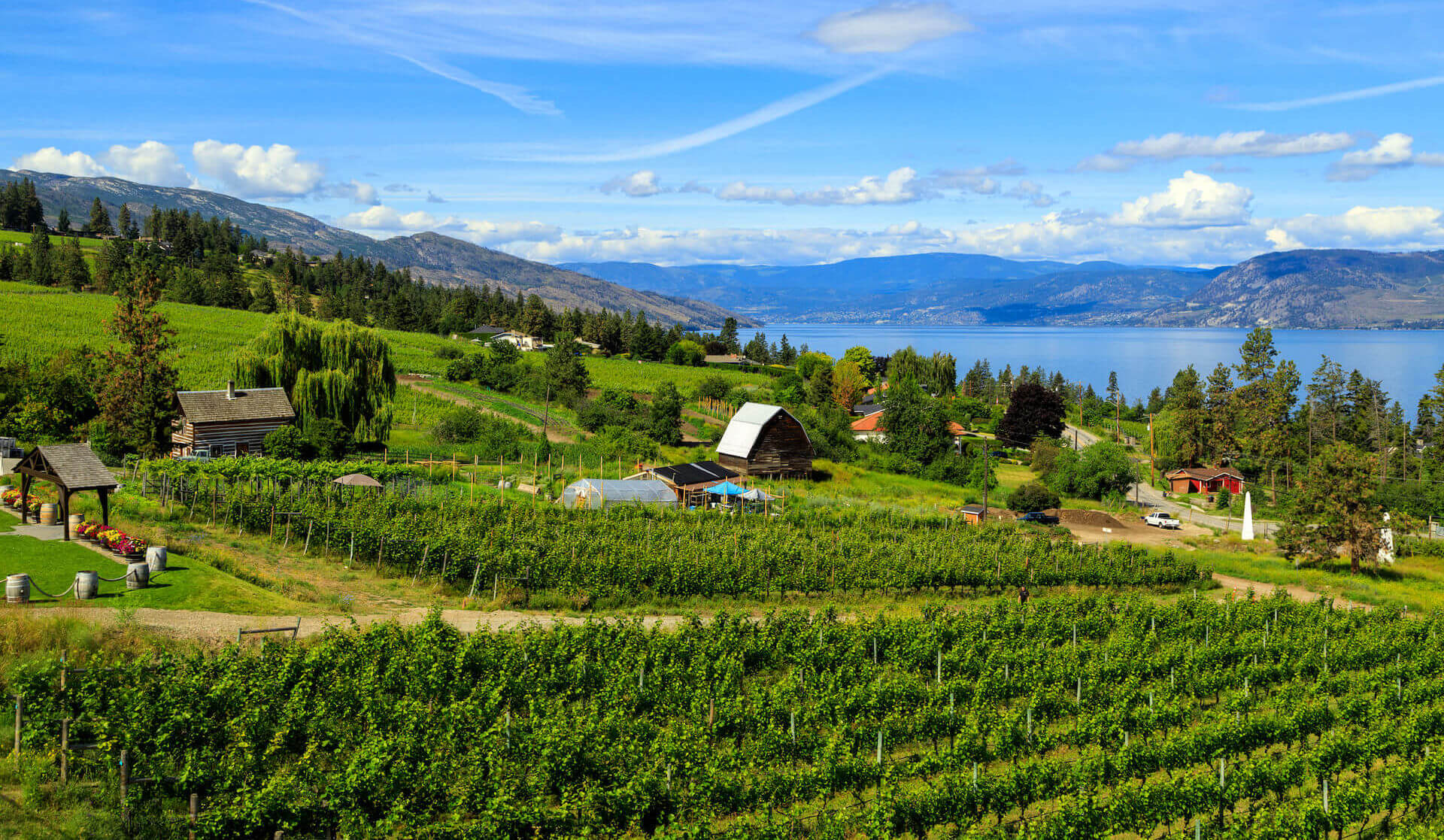 Addressing environmental sustainability, focusing on soil health, water quality, air quality and enhancement of biodiversity.
Economic growth & development
Supporting economic growth: increase in productivity, reduction in labour costs, decrease in use of inputs.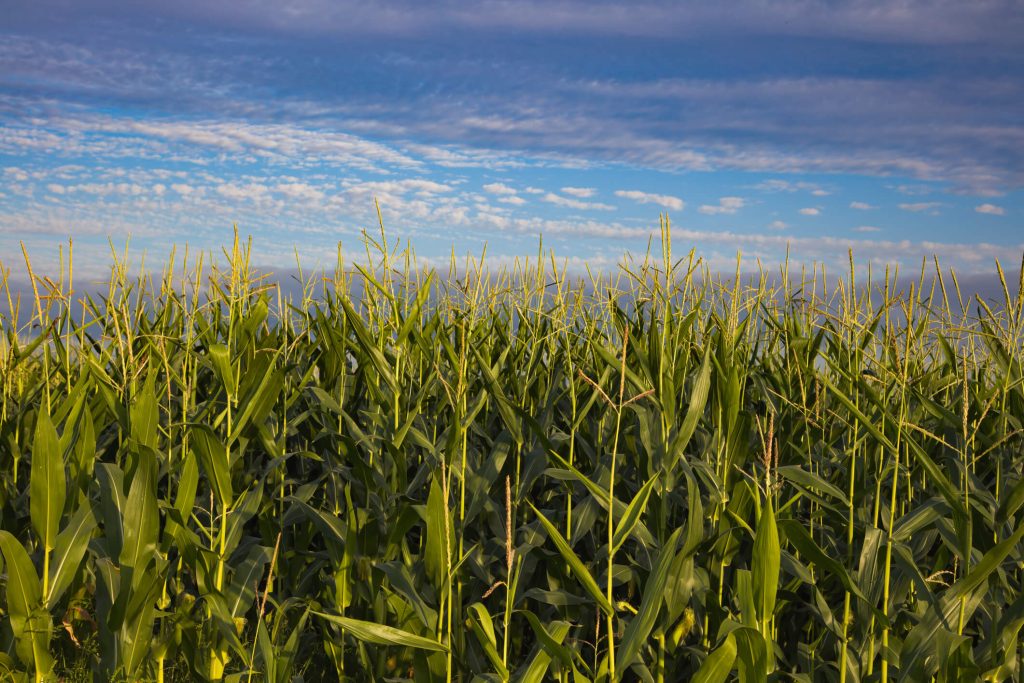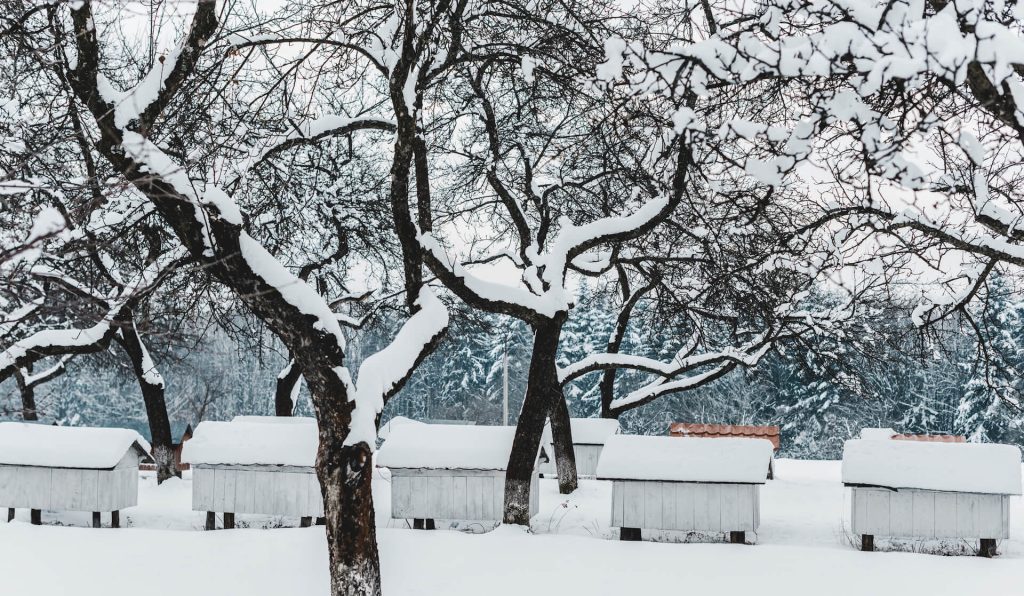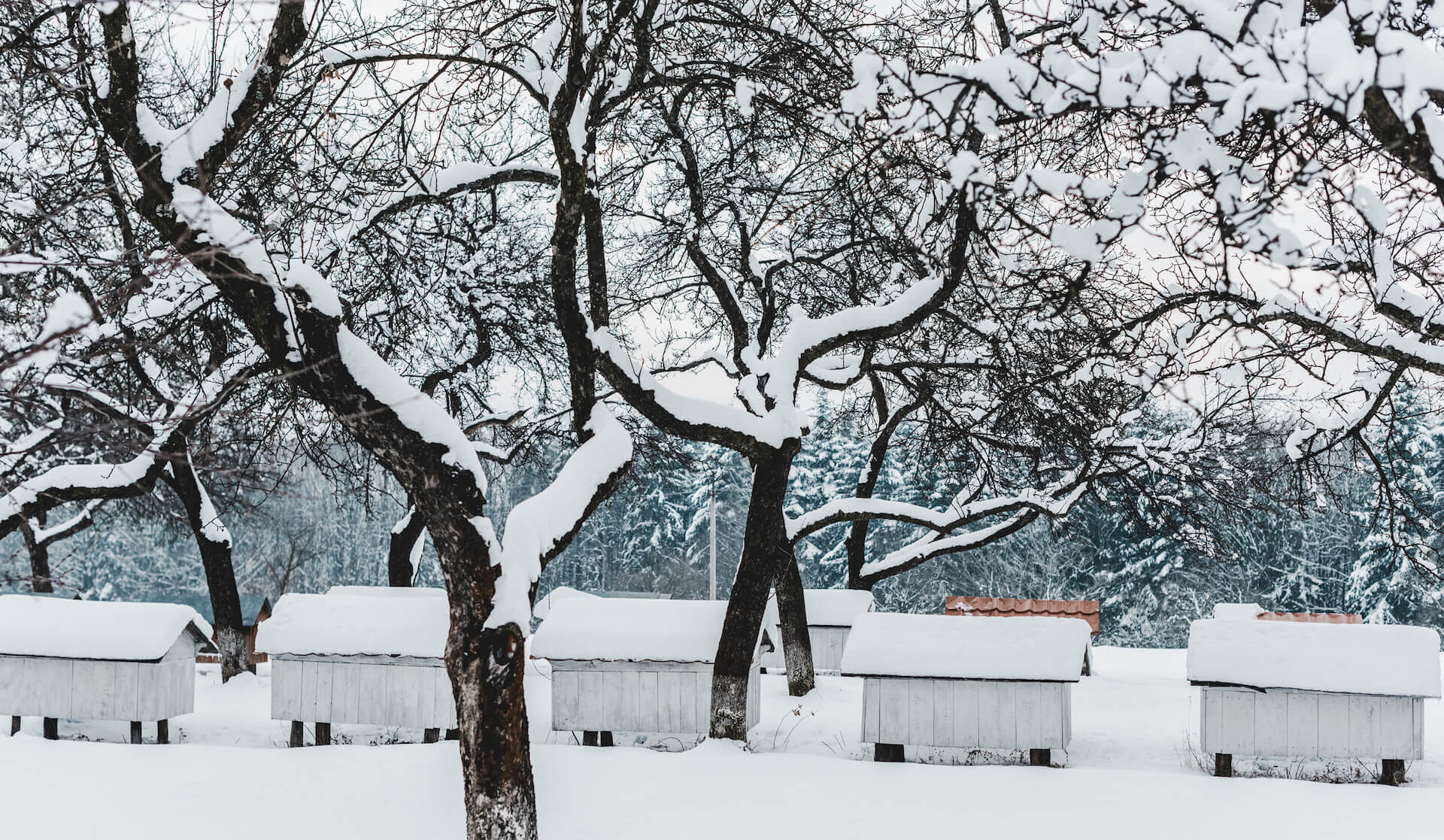 Prioritizing resiliency: ecological responses to weed control, resistance to drought, enhancing food security.
Fundraising campaign target
$250,000 per year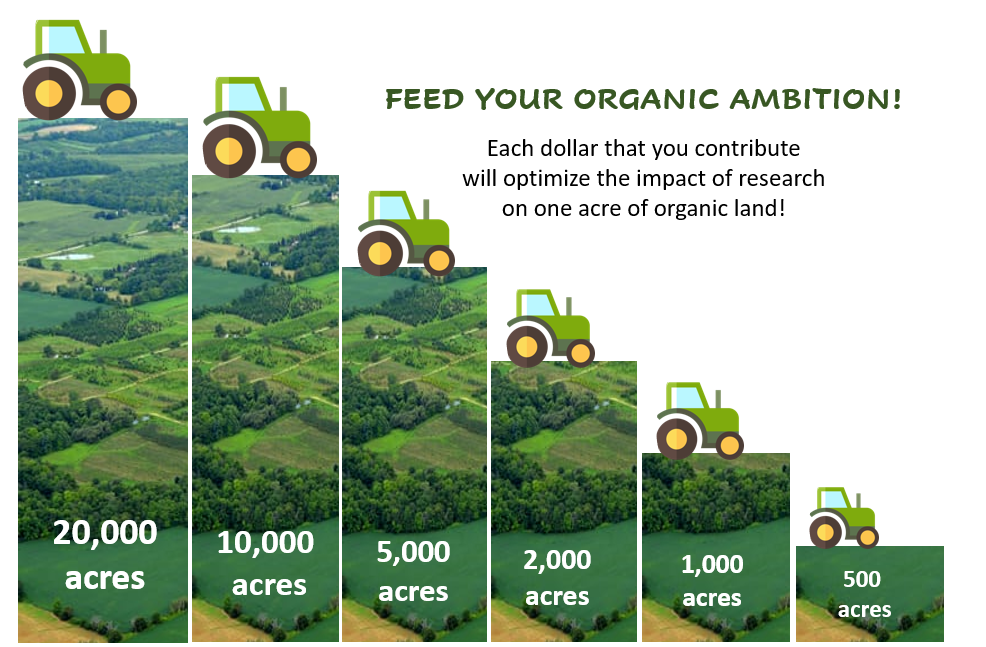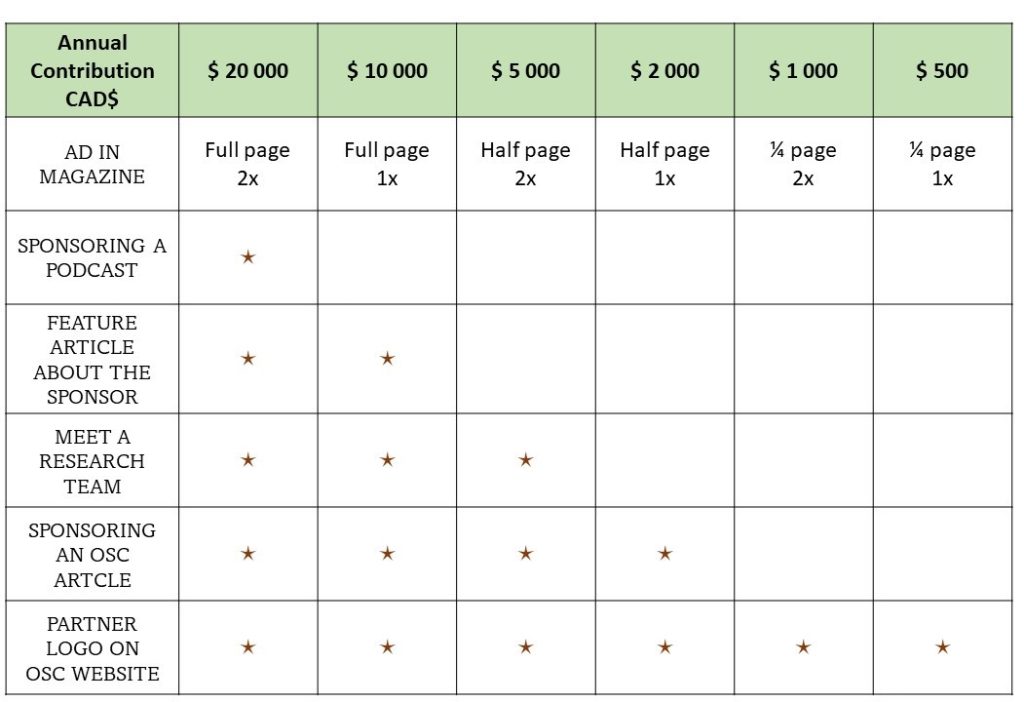 SPONSORSHIP TERMS AND CONDITIONS
Contact us to discuss your interest and our proposed research plan
About the Organic Science Cluster
The national Organic Science Cluster program includes a wide range of projects that support ecological innovation ranging from regenerating soil health by storing carbon and maintaining healthy soil biology, identifying biological controls of insect pests and diseases to reduce use of pesticides, providing year-round fresh vegetables through organic greenhouse production, and displacement of nitrogen fertilizer manufactured with fossil fuels.
Dr. Andrew Hammermeister
Director, Organic Agriculture Centre of Canada
A history of research success