A CLUSTER OF ENVIRONMENTAL BENEFITS
Research is needed to maintain organic growth!
Become a partner of the Canadian scientists engaged in ecological farming.
SUPPORT RESEARCH IN ORGANIC AGRICULTURE
Since 2009, the Organic Science Clusters regroups research activities dedicated to organic agriculture.
The Organic Federation of Canada and the Organic Agriculture Centre of Canada at Dalhousie University are launching the 4th Organic Science Cluster that will include 26 research activities, funded by Agriculture and Agri-Food Canada (AAFC) AgriScience Program and the Canadian organic industry.
The Organic Science Cluster 4 needs support from the industry to leverage funds contributed by AAFC. The industry benefits from innovative research.
FEED YOUR ORGANIC AMBITION
Improving the productivity and performance of organic agriculture provides ecological and economic benefits that are good for the environment and the Canadian organic community.
Promote yourself as a pillar of organic agriculture
The partners of the Organic Science Cluster 4 are acknowledged on the various organic research communication and knowledge transfer platforms.
And most importantly, post the logo on your own platforms to spread the word!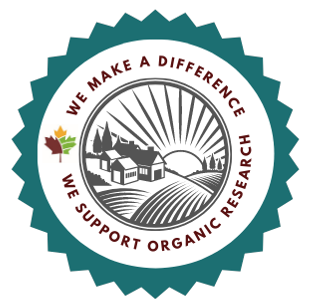 Contact Nicole Boudreau for more information:
Click here to learn about the various levels of partnerships.
The research priorities of the Organic Cluster 4 Project
Organic agriculture develops sustainable solutions, supports resiliency while maintaining economic growth. The research activities are categorized under 4 major priorities.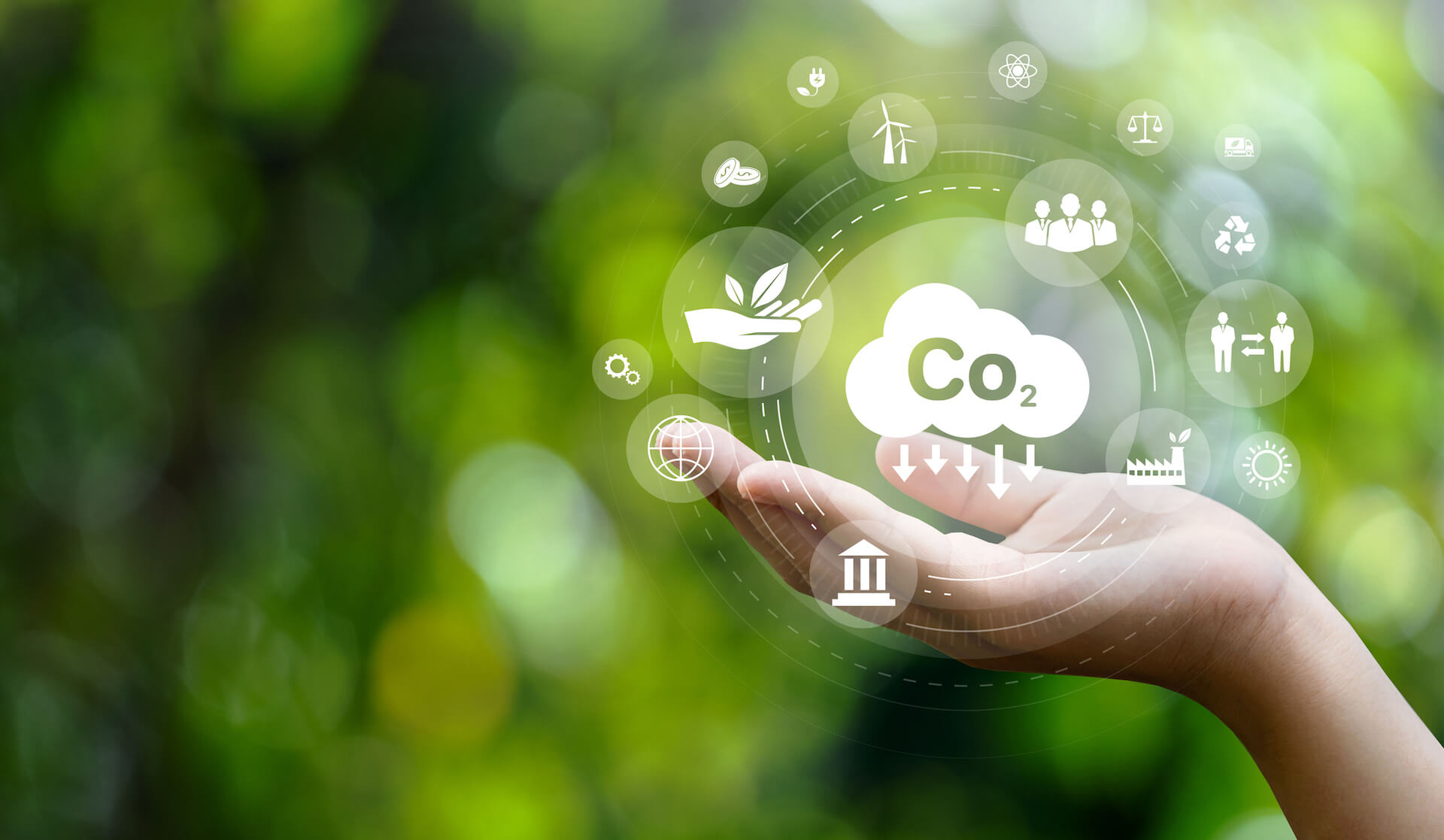 Climate change
8 activities address climate change, focusing on greenhouse gas (GHG) emissions reduction or carbon sequestration.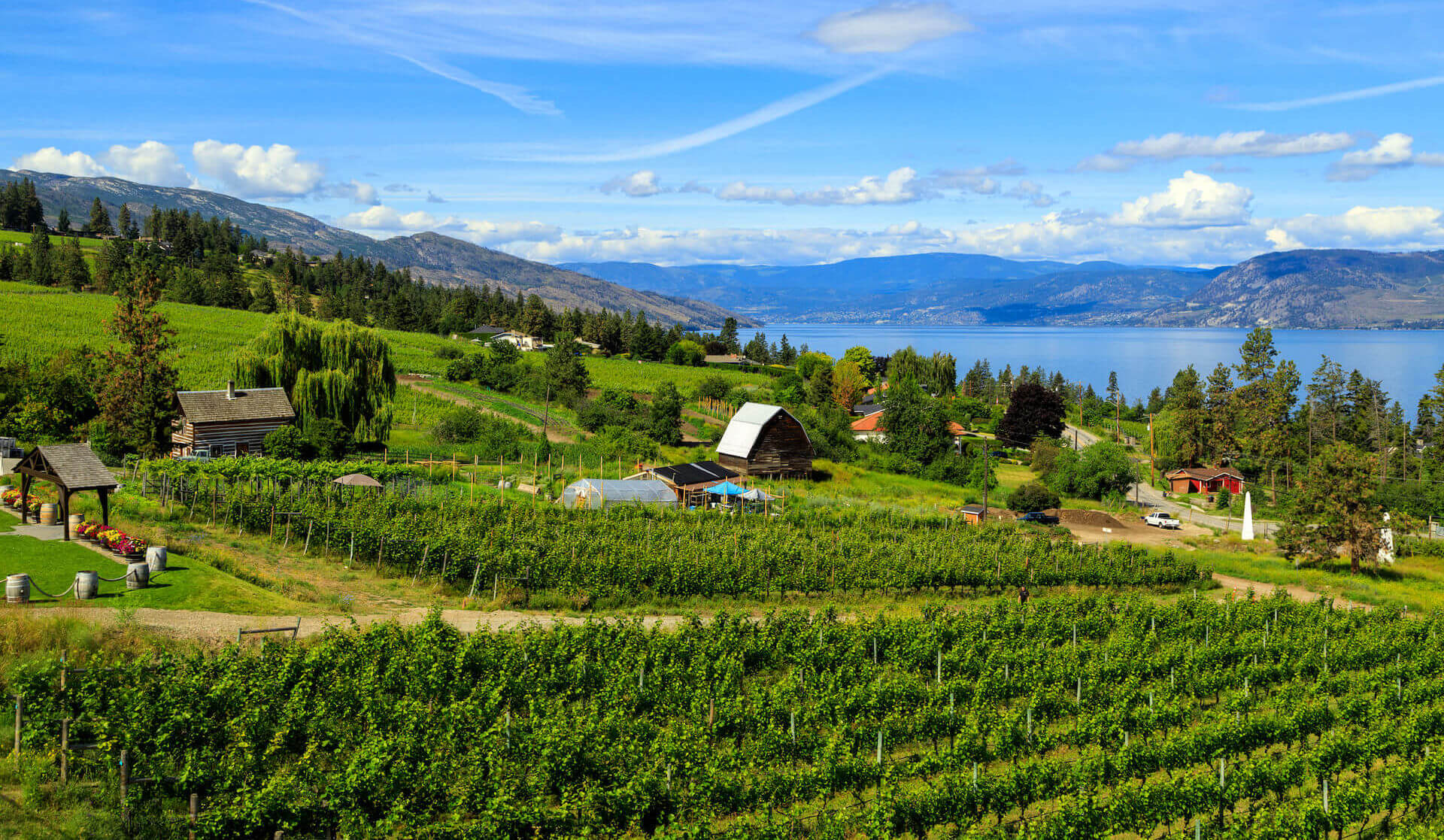 Environment
6 activities address environmental sustainability, focusing on soil health, water quality, air quality and biodiversity.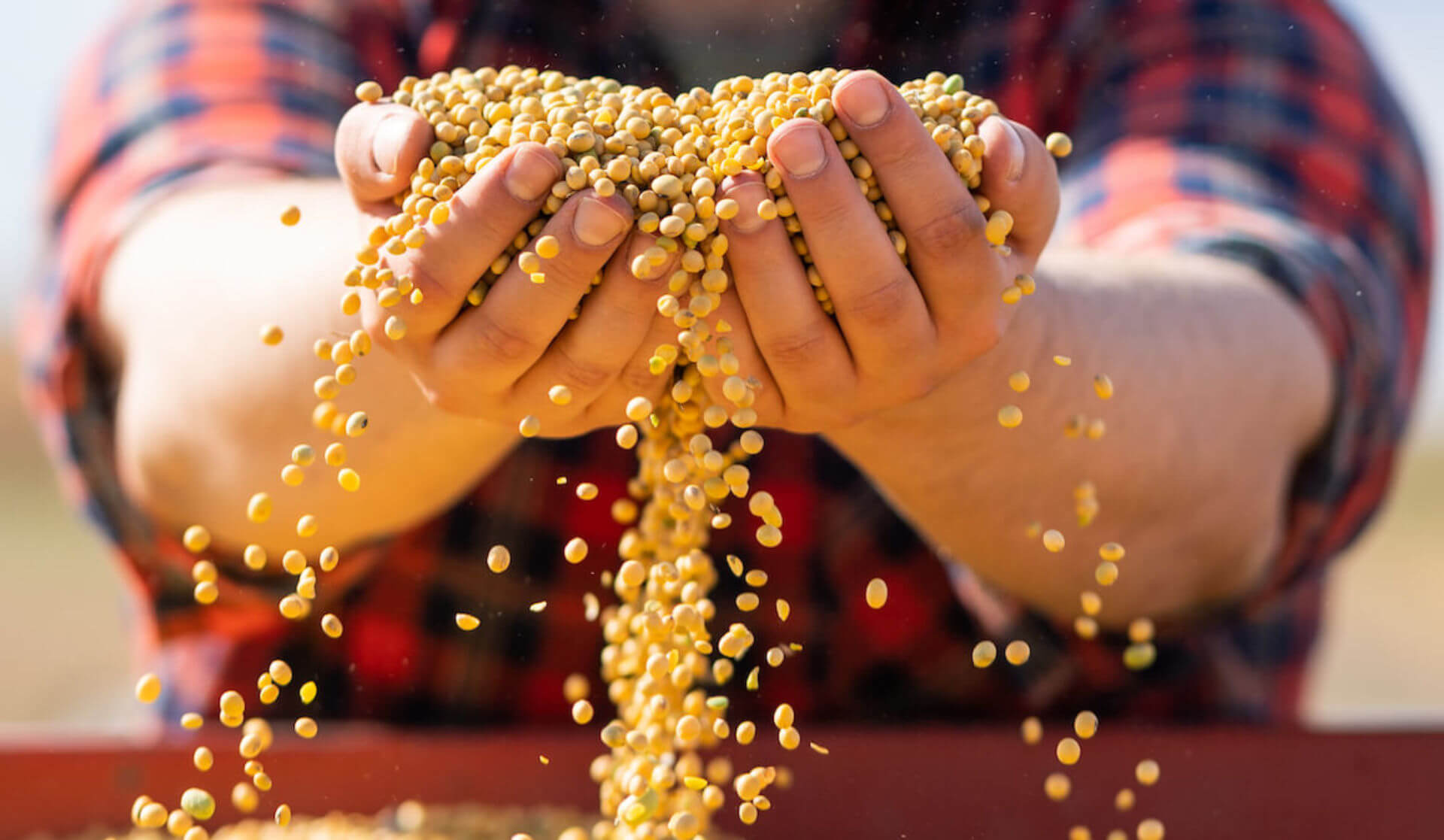 Economic growth & development
7 activities support economic growth: increase in productivity, reduction in labour costs, decrease in use of inputs.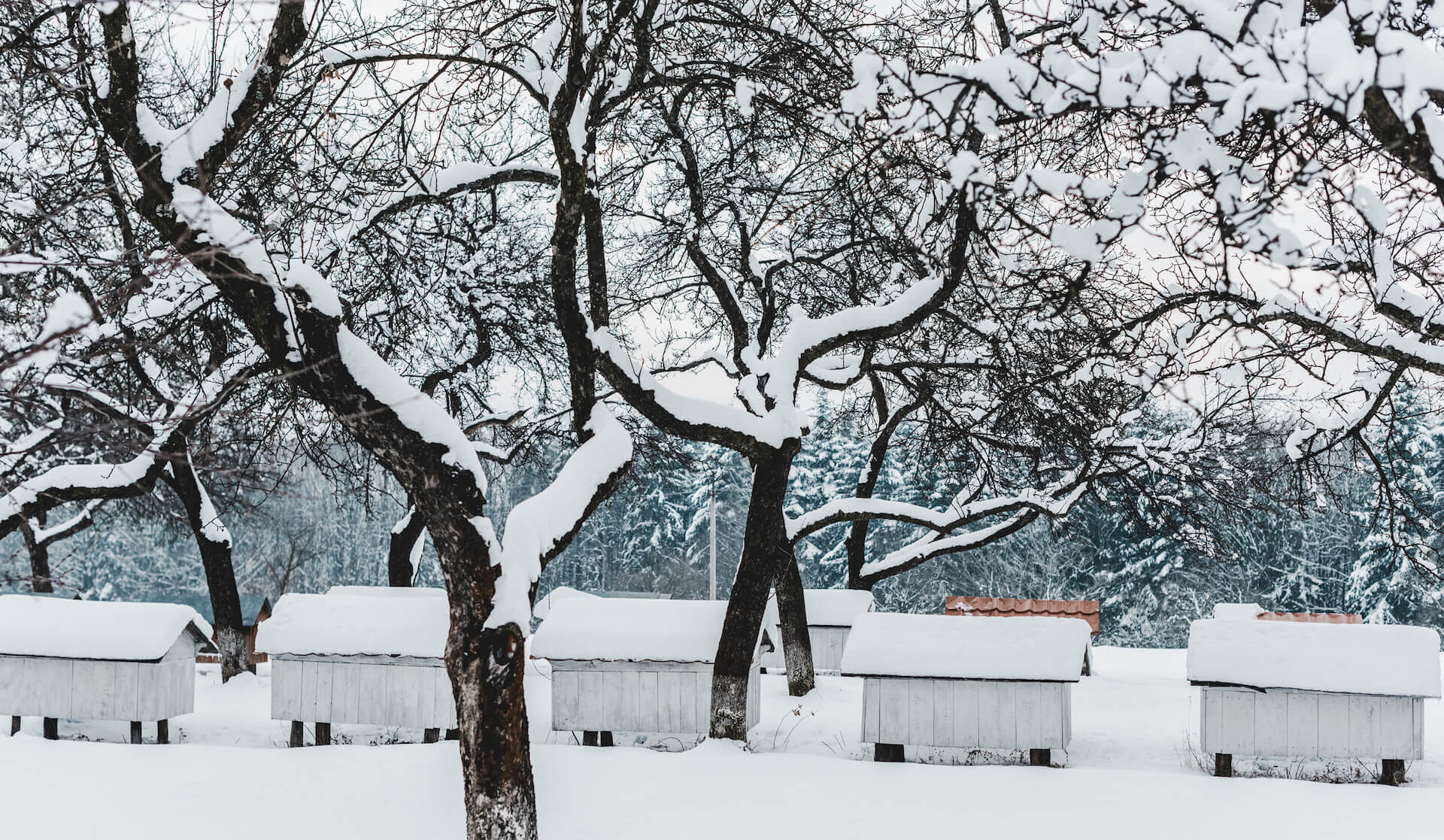 Sector resilience
6 activities prioritize resiliency: ecological responses to weed control, resistance to drought, enhancing food security.
About the Organic Cluster
Organic Science Clusters bring together scientists from Canadian universities and Agriculture and Agri-Food Canada research centers.