InfoBio June 2019
accroche:
Standard Interpretation
New public comment - from June 21 to July 2019
• Does the term "farm, company or organization" included within 3.41 definition of an operation encompass separate and distinct divisions of one overall food conglomerate, each division having a separate business name, management and geographical location for crop production?
• If ketoprofen is used therapeutically, is there a withdrawal period?
• For detergents listed in CAN/CGSB-32.311 Table 7.4, is the OECD biodegradable definition in test 310 considered as equivalent to the biodegradable definition under CAN/CGSB-32.310 section 3.10?
and many other questions.
Click here to read and submit comments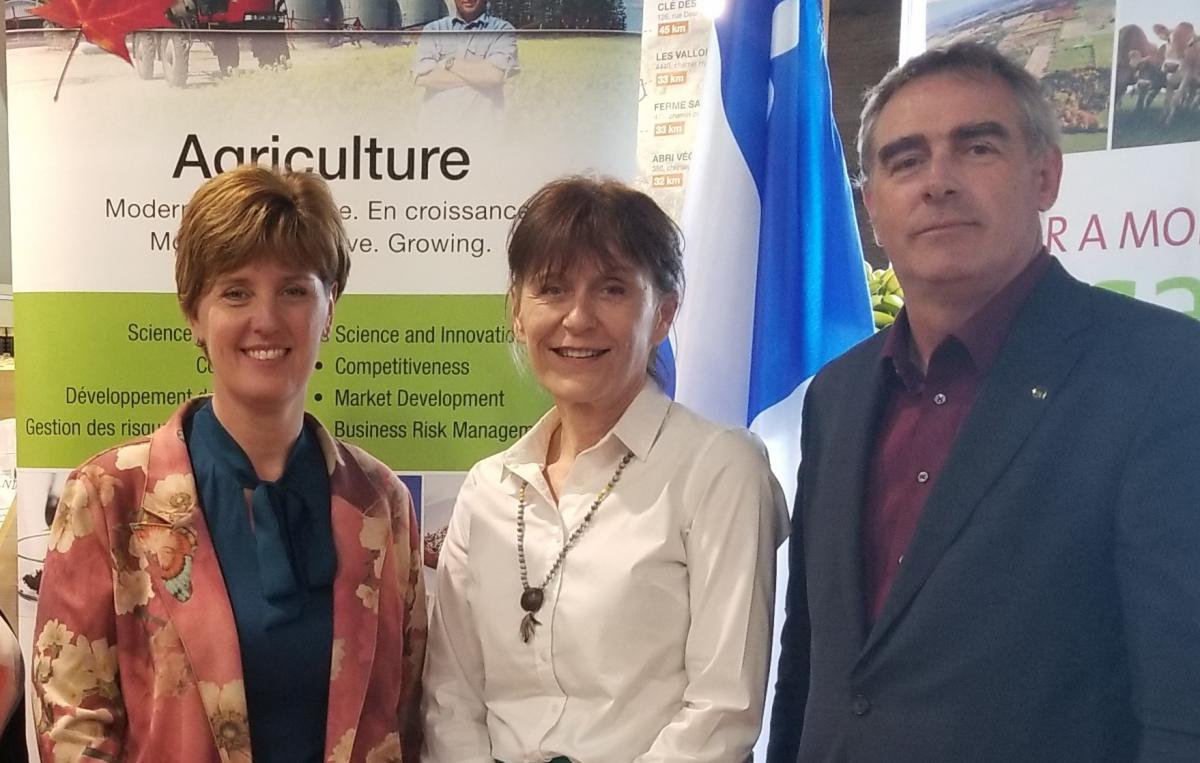 Review of the Canadian Organic Standards
Minister Bibeau announces the coming launch of the public consultation
Click here to read InfoBio