The Canadian Organic Standards define the ecological practices to be followed by organic operators.
Organic production is a holistic system designed to optimize the productivity and fitness of diverse communities within the agro-ecosystem, including soil organisms, plants, livestock and people. The principal goal of organic production is to develop operations that are sustainable and harmonious with the environment (source: Can/CGSB-32.310-2020).
The Canadian Organic Standards include two documents:
Organic production systems – General principles and management standards
Organic production systems – Permitted Substances Lists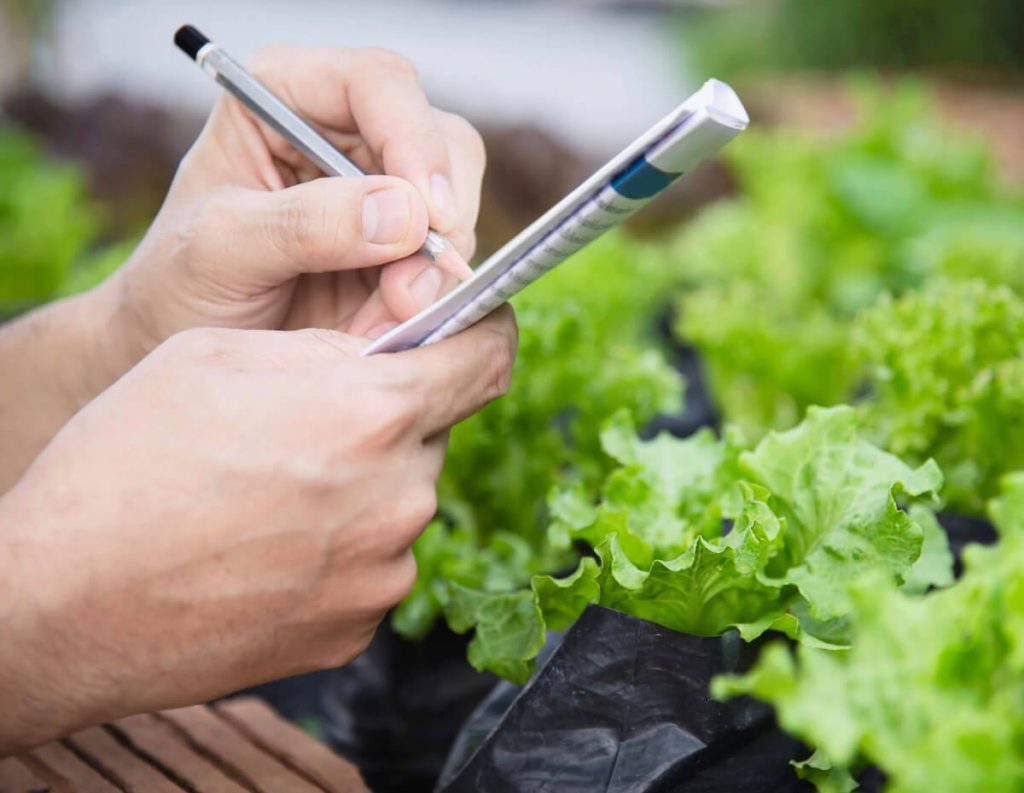 The scope is the Canadian Organic Standards is broad: it includes field crops, honey, maple sugar, sprouts, horticulture, greenhouse crops, livestock (dairy, poultry, pig, sheep and goats), processed food.
It takes into account differences between Canada's agricultural regions that require varying production practices.
Moreover, they are comparable to the organic standards of the trading countries importing Canadian organic products, so to allow the creation of organic equivalency agreements that facilitate international organic trade and ensure that products labelled as organic imported in Canada are complying with standards equivalent with the Canadian Organic Standards.
To remain applicable and accurate, they are revised every five years; the review is managed by the Organic Federation of Canada.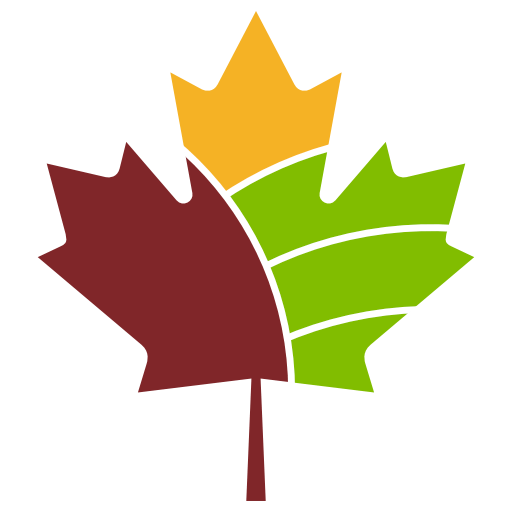 Publication of the 2020 Canadian Organic Standards
In December 2020, the 2020 version of the Canadian Organic Standards were published.
The revised Canadian Organic Standards contain changes that operators must apply in their production system.
The OFC has prepared a series of documents that compare the 2015 and 2020 versions of the standard by juxtaposing the two standards and highlighting the changes that operators need to consider.
CAN/CGSB-32.310 - Organic Principles and management standards
CAN/CGSB-32.311 - Permitted substances lists
Review of the Canadian Organic Standards - Highlights and articles
The revision of the Canadian Organic Standard (COS), which began in September 2018, was completed in December 2020, when the Canadian General Standards Board (CGSB) published the 2020 version of the COS.
The revisions to the standard have been the subject of much debate. Practices related to animal welfare, promotion of biodiversity, greenhouse production and other types of production have been assessed and compared to the organic standards of our trading partners.
Consensus was sometimes difficult to reach, but, in the end, the COS 2020 includes improved practices and is intended to meet consumer expectations of COS-certified organic products. Here are some of the revised clauses of the 2020 COS.
The review of the standards is a process managed by the OFC and overseen by the Canadian General Standards Board.
The OFC has published a series of article along the review process to ensure that the Canadian organic stakeholders were involved and well informed.