The 2020 COS Review is launched
Funded with a contribution of Agriculture and Agri-Food Canada as announced August 24th, in Mara, BC, the Organic Federation of Canada has launched the review process that will culminate with the publication of the 2020 version of the Canadian Organic Standards by November 2020.
After the OFC called for petitions the summer 2018, more than 200 petitions have been submitted by stakeholders of the Canadian Organic industry.
Right now, a team of conscientious, passionate people are working hard to answer this question. With their help, updated and improved versions of the Canadian Organic Standard and Permitted Substances Lists will be available by November 2020.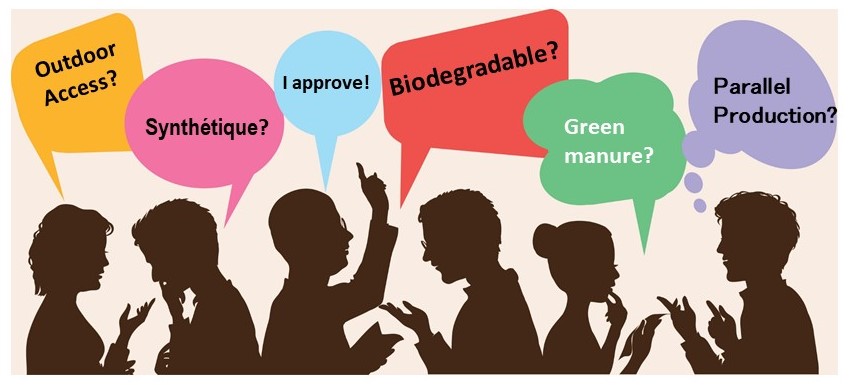 The Review articles